Established in September 2020, Shelter Movers Montreal Region is made up of a growing team of dedicated volunteers helping to ensure an immediate and lasting impact on survivors in the community. This location is the first in Québec.
To request a move please visit: Request A Move
For information on how to donate please visit: Donations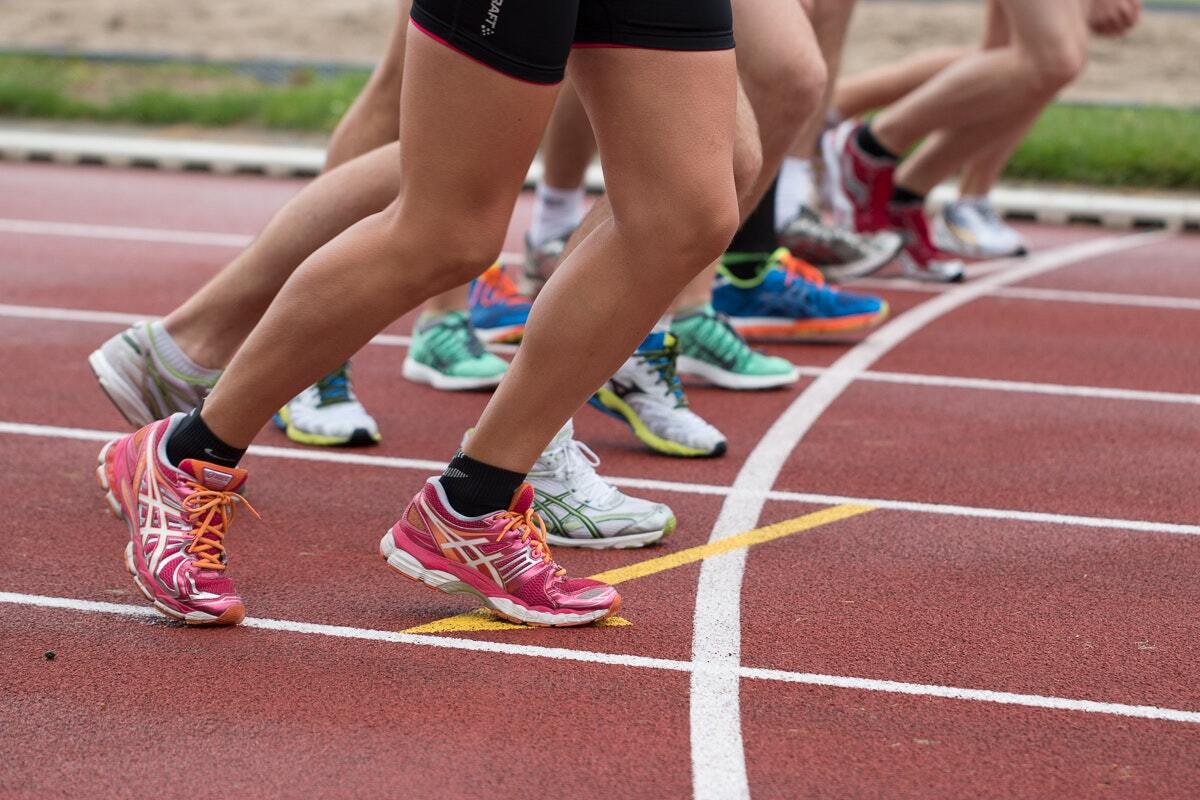 La course de la Banque Scotia est en cours actuellement et elle se fait en format virtuel!

Si quelqu'un de votre entourage participe à cette course, vous êtes au bon endroit pour encourager cette personne et pour faire un don.

Cliquez sur le lien ci-dessous pour accéder à la page de l'événement de la Banque Scotia pour faire votre don:
Encouragez votre famille, votre ami(e) ou votre collègue et faites un don généreux!
N'oubliez pas que pour chaque tranche de 200$, quelqu'un peut sortir de la violence et se réfugier dans un environnement sécuritaire.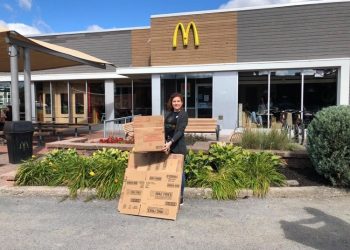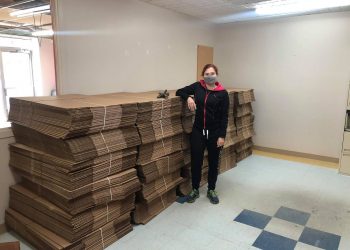 Les héros avec pas d'cape, c'est le tout premier podcast de Transit Secours région de Montréal. Pensé et réalisé pour la campagne 2020 des 12
Read More -->
This month, we wanted to talk to you about Daniel. Daniel is currently finishing a Master's in Public and International Affairs at the University of
Read More -->
Say Hello to Marykate! Marykate is April's volunteer of the month. Marykate has been with Shelter Movers Montreal since the start of our operations in
Read More -->
Montréal Business Partners
Montréal Community Partners