On December 9th 2022, the Honourable Marci Ien, Minister for Women and Gender Equality and Youth, met with Shelter Movers Executive Director, Marc Hull-Jacquin in Edmonton to announce funding for Shelter Movers' Prairies Scale Up project. The new project will establish chapters across the Prairies, beginning in Alberta.
Shelter Movers Edmonton is one of the first chapters launching as part of our expansion into the prairies!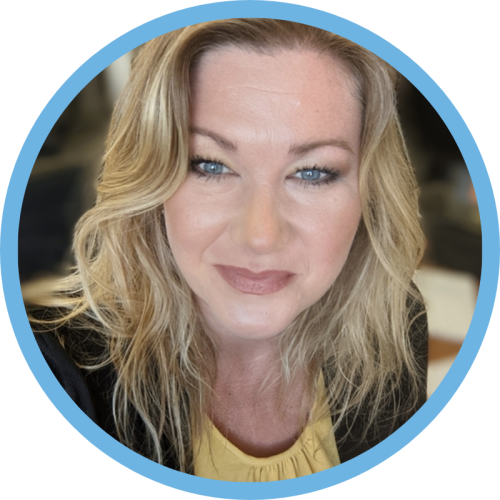 Edmonton Chapter Director
For over seven years, Rebekah Hanson has provided direct support to women and children impacted by gender-based violence. Before becoming Shelter Movers Edmonton's Chapter Director, she worked with a family resource and crisis centre, where she operated a crisis line and supported public education on gender-based violence prevention. 

Rebekah is President of the BGC Whitecourt & District Board of Directors. In her free time she enjoys warm weather, camping, kayaking, and taking spontaneous road trips.
We are currently seekings volunteers to support:
Moving/operations support
Volunteer services
Fundraising/event planning
Marketing & communications
Information technology
No open positions at this time.