Create a lasting, positive change in your community.
Join our incredible community of volunteers and start having an immediate, lasting impact on the lives of people living in your city. Since 2016, we have expanded to support survivors and their children in your community. Give back, make friends, learn new skills and help shape the future of Shelter Movers.
Volunteers are needed at all of our locations:
Greater Toronto Area, including the North York Region 
Vancouver and the Lower Mainland
Montreal Region and Laval 
Ottawa (National Capital Region)
Halifax Regional Municipality and South Shore
A variety of volunteer positions are currently open, including:
Moving / Operations Support
Move Coordinations and Logistics Planning
Data Analysis & Evaluation
Web Development
Volunteer Management
Marketing & Communications
Policy Development & Governance
Fundraising & Event Planning
Finance & Bookkeeping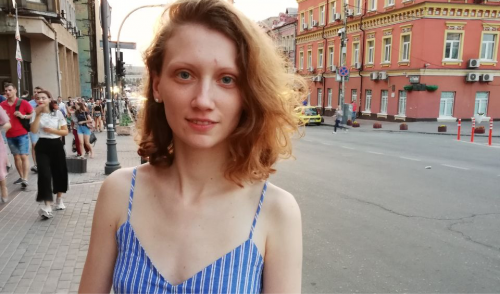 Blog
While many volunteers are looking to make a difference in their community, one decided our cause was worth volunteering for across the globe. Meet Olena, a UI/UX and Graphic Designer based in Kyiv, Ukraine.
Read More »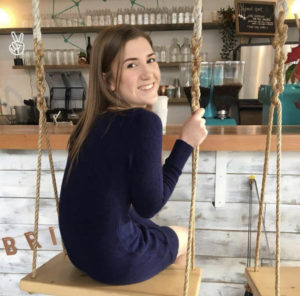 Blog
Samantha Armstrong is a veteran at Shelter Movers Vancouver, volunteering since the chapter began more than two years ago. Samantha started
Read More »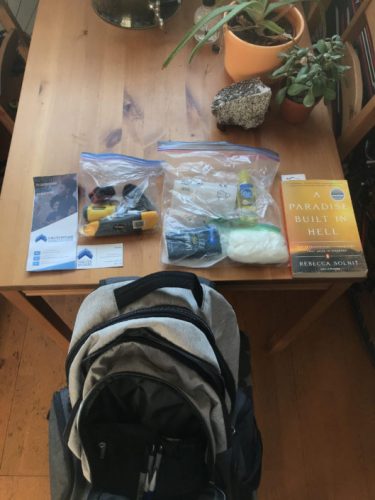 Blog
Last October, Harrison Thorne returned to Canada from his deployment in the Bahamas. After providing disaster relief and humanitarian aid
Read More »
"There's no better motivation to lift and increase your fitness level than seeing a grateful smile from someone whose life has been made better by your effort. The on-the-ground work means you get to work directly with the family that really need your help to begin a new chapter, and that is an incredible feeling."
"Beyond all the amazing work we do, the next best thing I think with Shelter Movers is the people you volunteer with. Every move I've been on has people coming from all over the city. From people you've worked with before, to new volunteers, they are all amazing individuals."