Shelter Movers In the News...
Radio-Canada
La saison froide inquiète des organismes communautaires
"Aidons avec des meubles travaillent main dans la main avec Shelter Movers Ottawa. Cet organisme accompagne les femmes victimes de violence conjugale et leurs enfants en offrant des services de déménagement. Il faut savoir que ces personnes quittent souvent leur domicile rapidement seulement avec quelques effets personnels."
Global News at 6 01/18/2023
The Globe and Mail 12/28/2022
News From Shelter Movers...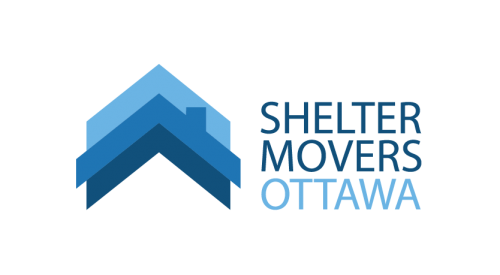 media
Crucial Support Services for Survivors of Gender-Based Violence Now Available in Lanark County Ottawa, Ontario – Shelter Movers, a national,
Read More »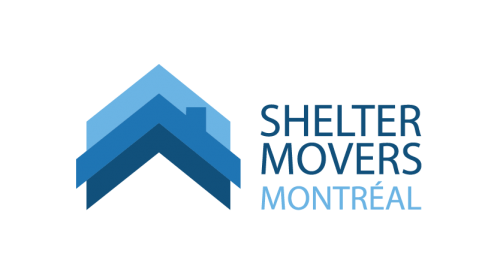 News
Over the past two years, a disturbing increase in gender-based violence has been coined the "shadow pandemic". This is especially
Read More »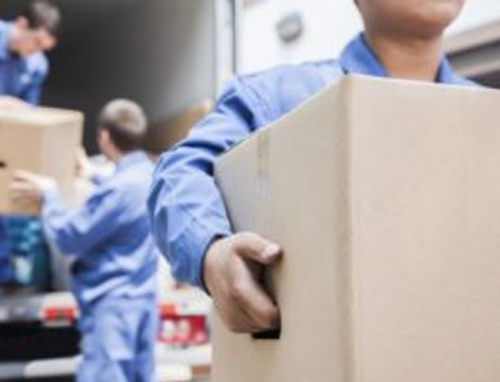 News
An organization that helps women and children escape domestic abuse is struggling to keep up with demand. After launching in
Read More »