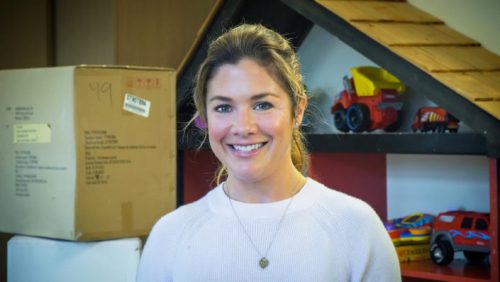 media
December 2020 Update: Sophie Grégoire Trudeau continues to partner with Shelter Movers. Watch a powerful story of a survivor and
Read More »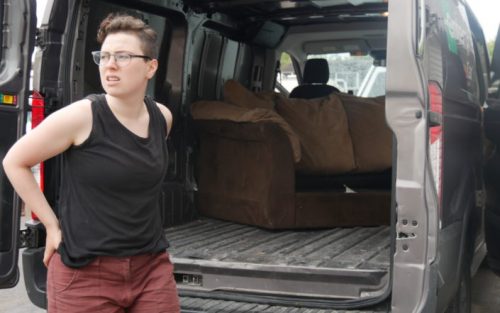 News
For many women, finding the courage—and resources—to leave an abusive relationship is a daunting task. But one volunteer-driven organization is
Read More »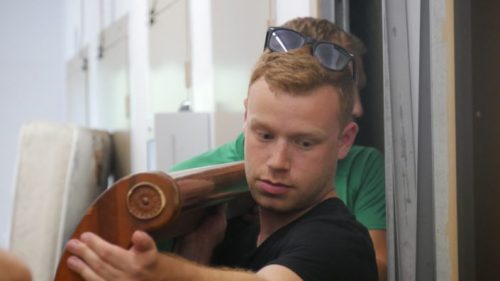 News
When Brian Vidler read an article about an organization in Toronto that offers free moving services to women fleeing abuse,
Read More »
Shelter Movers In the News...
Radio-Canada
La saison froide inquiète des organismes communautaires
"Aidons avec des meubles travaillent main dans la main avec Shelter Movers Ottawa. Cet organisme accompagne les femmes victimes de violence conjugale et leurs enfants en offrant des services de déménagement. Il faut savoir que ces personnes quittent souvent leur domicile rapidement seulement avec quelques effets personnels."