At Shelter Movers, we provide survivor-centred moving and storage services to people fleeing abuse. It's incredibly important that our clients know that, while they go through a difficult and transitional time, their belongings are safe. 
Moving is a stressful time for anyone, and the additional barriers and fear that survivors face only compounds the worry. Often, survivors need to leave quickly, without anywhere permanent to go. Many pack only what they can carry, leaving their possessions behind. That's where Shelter Movers and partners like Bluebird Self Storage come in.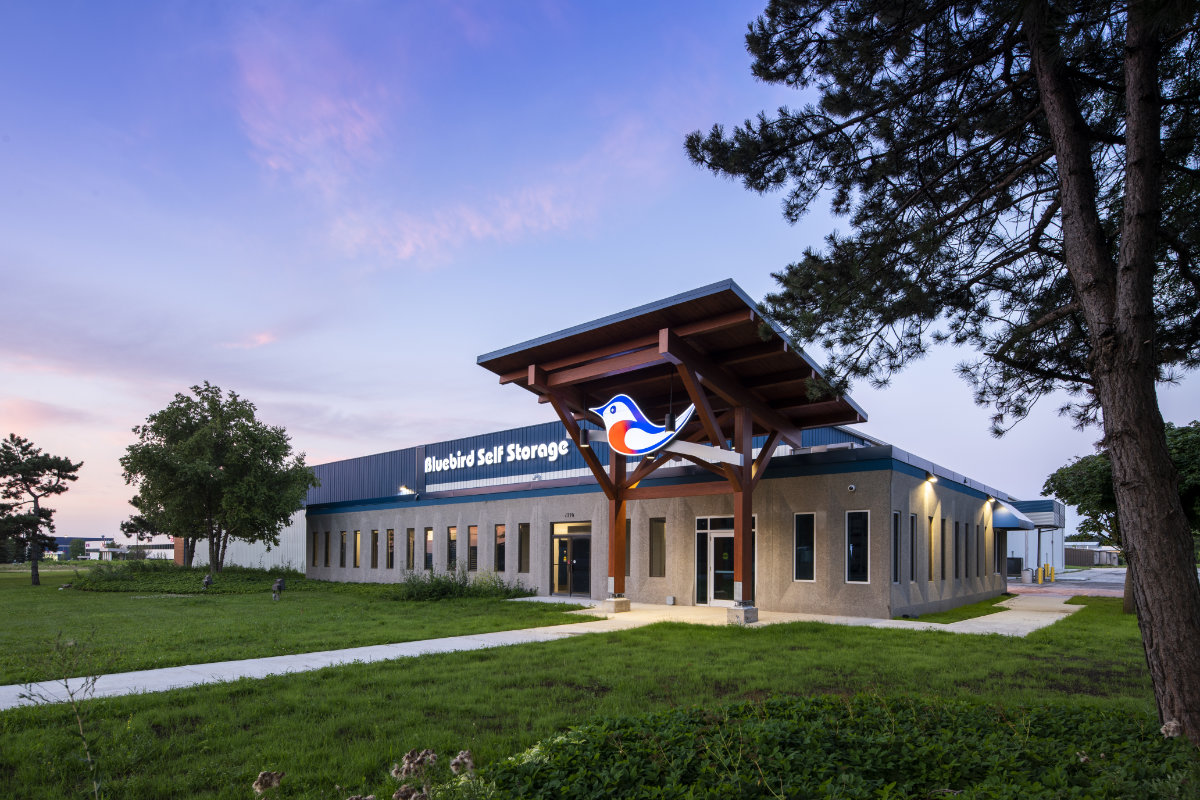 Bluebird Self Storage & Shelter Movers
Thank you, Bluebird Self Storage, for your support! With your help, we continue to have the storage space available to serve our clients, allowing them to store their belongings safely while they find their new home. Like your slogan says, "It's not just your stuff–it's your life," and for our clients, it's more than that. It allows survivors to leave abusive homes with their possessions, able to start fresh, with dignity and respect.