Did you know that the average person spends $1200 on moving expenses? For women fleeing abuse, June 30th – July 1st are more than just Canada's busiest moving days. This time period can represent the start of a life free from violence for survivors.  Thanks to the generosity of our partners and volunteers, we've managed to reduce our internal moving costs to only ~$200 a move.
Here's how your one-time donation can support a survivor this weekend :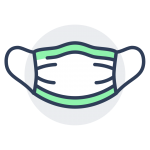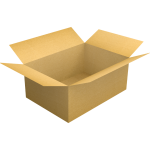 $50 = 1 Resource Pack of Moving Supplies (garbage bags, packing tape, first aid, tools and boxes)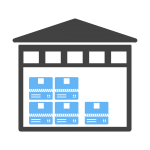 $75 = Supports Storage Costs for 1 Family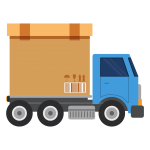 $150 = 1 Moving Truck Rental (including insurance and gas)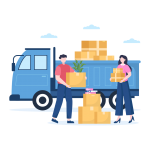 $200 = Sponsor 1 Entire Move for a Survivor!