This week, the Shelter Movers running team is planning to run full throttle in the Blue Nose races to raise awareness and funds for gender-based violence survivors.
"Our staff & volunteers understand that we all have a role to play in ending gender-based violence," says Erica More, the Chapter Director for Shelter Movers Nova Scotia. "That is why we participate in the Blue Nose Marathon events together as a team!"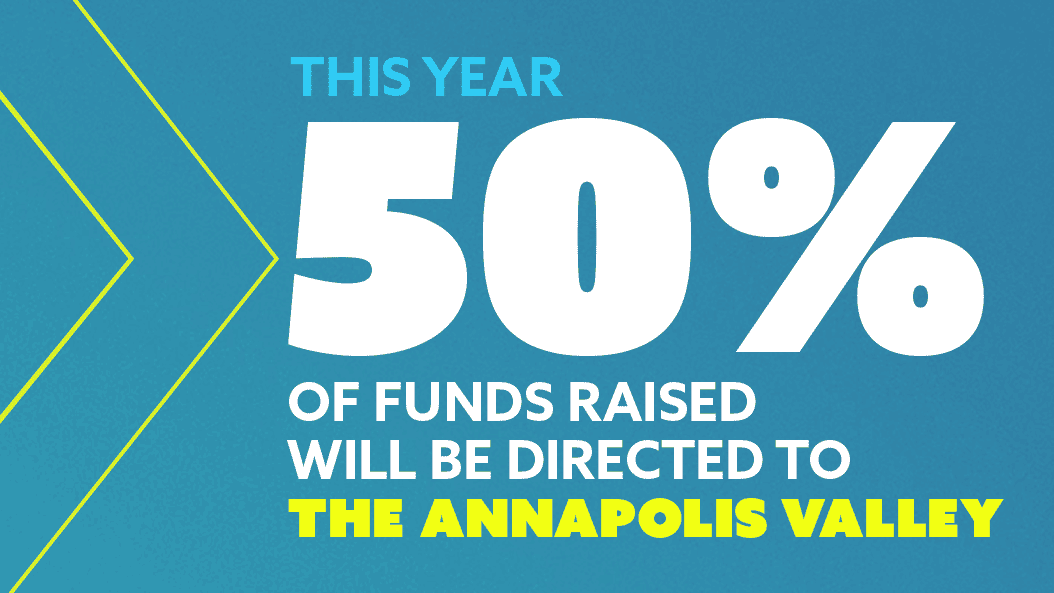 Participating in the Blue Nose races for the second time, the team hopes to raise $10,000, which is enough to help 50 families flee abusive homes. This year is particularly significant since half of the funds raised will be directed to Shelter Mover's new Annapolis Valley extension.
Everyone Deserves a Safe Home
According to Canada Femicide Observatory, a woman is killed in Canada every 2.5 days, most often by an intimate partner. Gender-based violence survivors face significant financial, emotional, and logistical barriers when thinking about fleeing abuse. Shelter Mover's mission is to help survivors overcome these obstacles by providing free moving and storage services. 
"Domestic abuse victims come from every background. If there's anything we've learned from the pandemic, it's that we suffer in isolation. We need each other to survive," says an anonymous Shelter Movers client, "I want to deeply thank Shelter Movers for your support through a very dark period in my life. Thank you for being angels seen and unseen, you made an extremely difficult situation sane."
While we are in the midst of lifting and easing pandemic restrictions, these times, in particular, are even more dangerous for the survivors. Throughout the pandemic, survivors of gender-based violence have been planning to flee their abusive partners. If an abuser finds out, there is a higher chance of the abuser retaliating with physical violence. As more survivors are seeking their second chance in life, our services are in greater demand than ever.
Running Together In-Person and Online
Last year, the Blue Nose races could not be held in-person due to COVID-19 restrictions and runners participated virtually. The Nova Scotia chapter was overwhelmed by the support from the Shelter Moves community who participated from across Canada.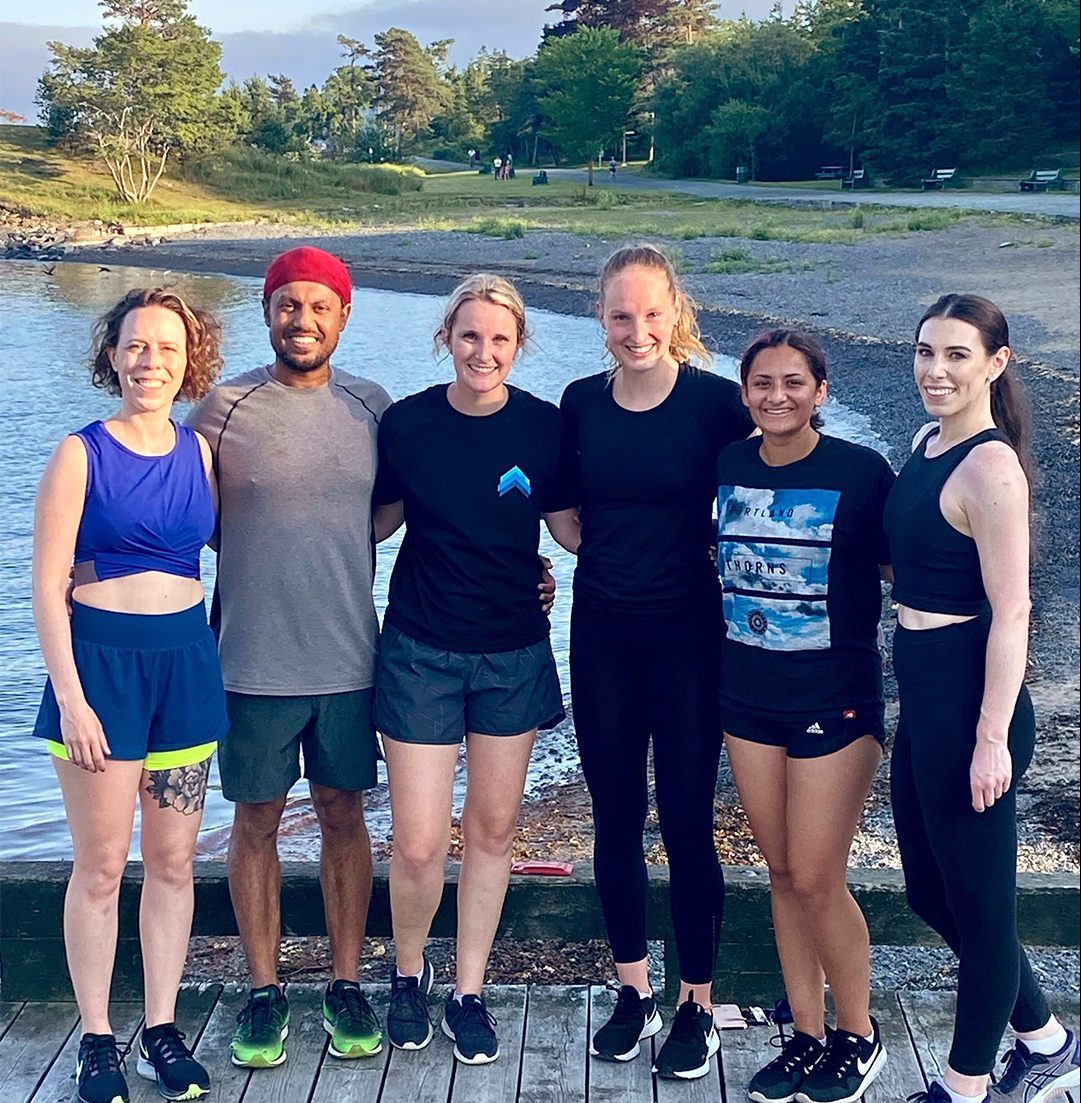 "We were surprised by how many people decided to run for Shelter Movers at the last minute, and by how much money they raised for our chapter. On race day, it was overwhelming to see photo after photo being posted to our team's Facebook group, and we felt so connected to the national Shelter Movers community. Thank you for running beside us and for helping us to surpass our fundraising goal!" – Lynsey Meisner, one of the founding members of the Shelter Movers Running Team.
This year, runners can choose to run in-person or they can participate virtually. Most of the team is based in Nova Scotia, although one of the runners lives in Calgary and will be running a virtual race (register for a virtual race).
For the 2021 season, the Shelter Movers Running Team shifted their focus to recruiting local runners and building partnerships within the local community. The team is growing organically: one Shelter Movers runner recruited her boyfriend who recruited two of his friends. Another runner recruited her mom so they can run the 5K together. Some of the team's runners are semi-professional athletes while others are novices. What unites the group is the desire to socialize, have fun, and raise money for a good cause.
Double the Impact with Matching Funds
Inspired by what Shelter Movers Nova Scotia is able to do for survivors across the province, an individual has stepped forward to help us reach our fundraising goal by matching up to $5,000 worth of donations. Thanks to this anonymous matching partner, donors can now double their impact for Nova Scotians affected by gender-based violence.
All donations in support of the Shelter Movers fundraiser will be matched by our generous partner. This means a $10 donation will become $20, $50 will be $100 and $250 will be $500!

As a result, the Shelter Movers Running Team will be able to double Shelter Movers' moving and storage services, double the number of survivors safe from violence, and double the chance for survivors to restart their life free from violence.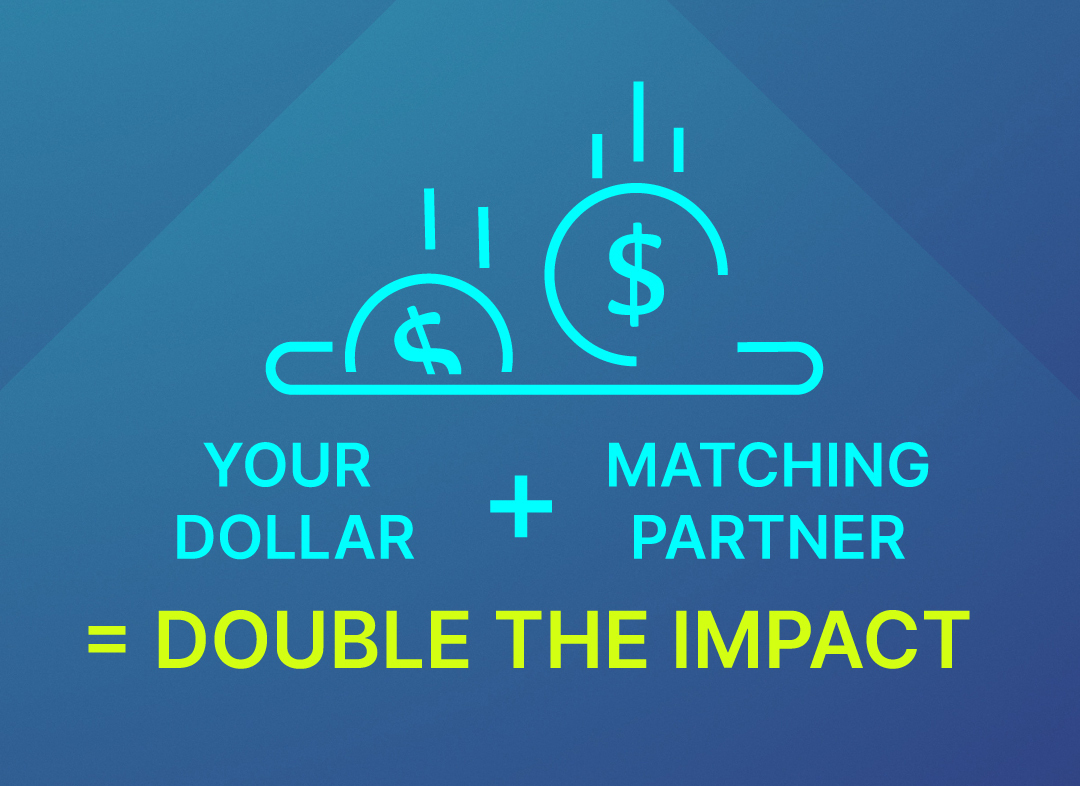 Building on Last Year's Success
In 2020, the Shelter Movers Running Team won the prize for "Rookie of the Year," accompanied by the prize for having the largest team of fundraisers, which helped them raise almost $4000 more than their fundraising goal.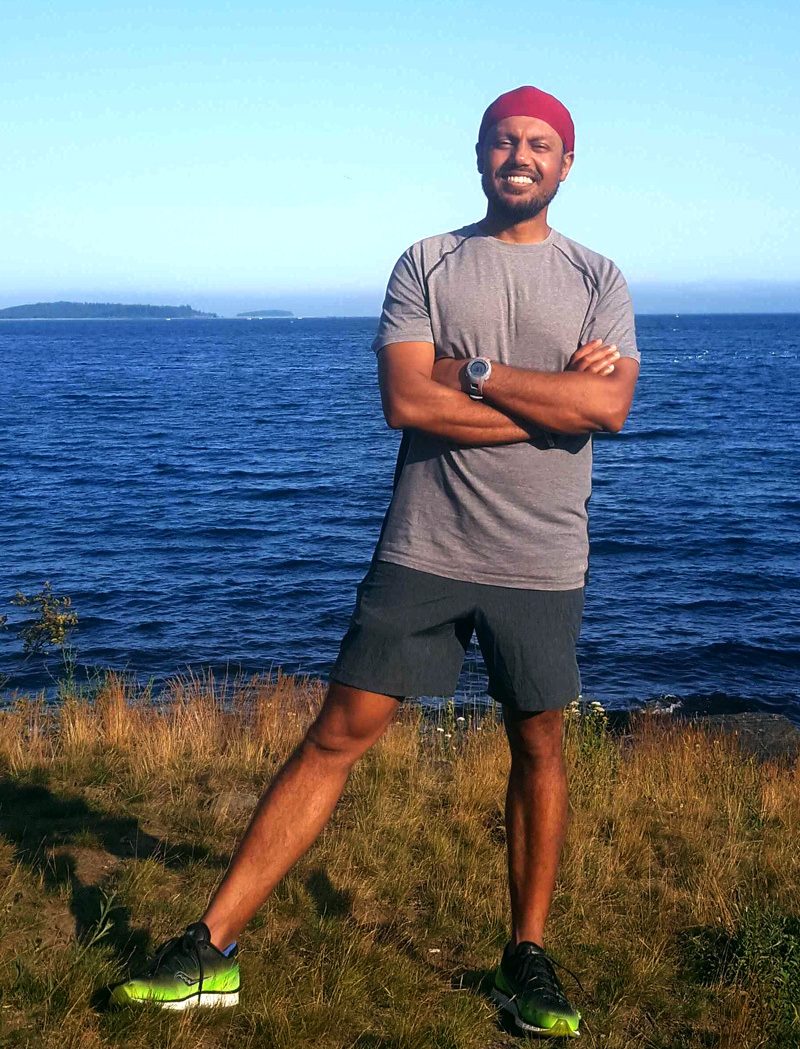 "Last year, apart from being a mover/driver at Shelter Movers, I got the chance to be part of the SM Running Team," says Satnam Singh, a volunteer at Shetler Movers Nova Scotia who ran a Half-Marathon and 5K. "It was a super fun experience! While getting motivated to run and stay fit, I got to make new friends from other departments of Shelter Movers. Together, we were able to raise our fundraising goal, have post-run beers, and I got to run a half marathon!"
There is still time to join Satnam and our Shelter Movers Running Team for the Blue Nose races.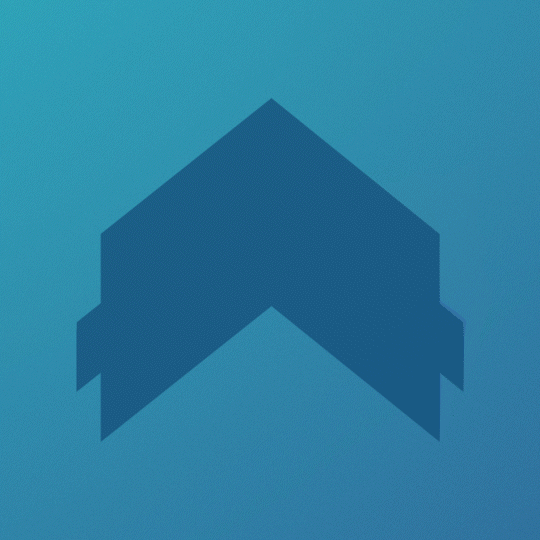 Can't run but want to support the cause? Click here, to make a donation. The team has raised over half of our $10,000 fundraising goal as of today – just a week before the marathon. And we need more help to reach our goal. All donations matter, no matter how small or big. With every $200, Shelter Movers can provide moving and storage services for an entire family to restart their life free of violence. That means one less Nova Scotian threatened by fear and less children feeling unprotected. Every dollar you donate will support our mission of aiding the most vulnerable in our community.