While many volunteers are looking to make a difference in their community, one decided our cause was worth volunteering for across the globe. Meet Olena, a UI/UX and Graphic Designer based in Kyiv, Ukraine. While she loves creating, she also enjoys to get outside and enjoy a bike ride or go for a jog.
Looking to utilize her design skills for good, she came across one of our ads on govolunteer.ca. Olena looked more into our mission and thought, "how can I help?". She believes that no one in the world should suffer from abuse, so despite the distance, she joined Shelter Movers as a Graphic Designer.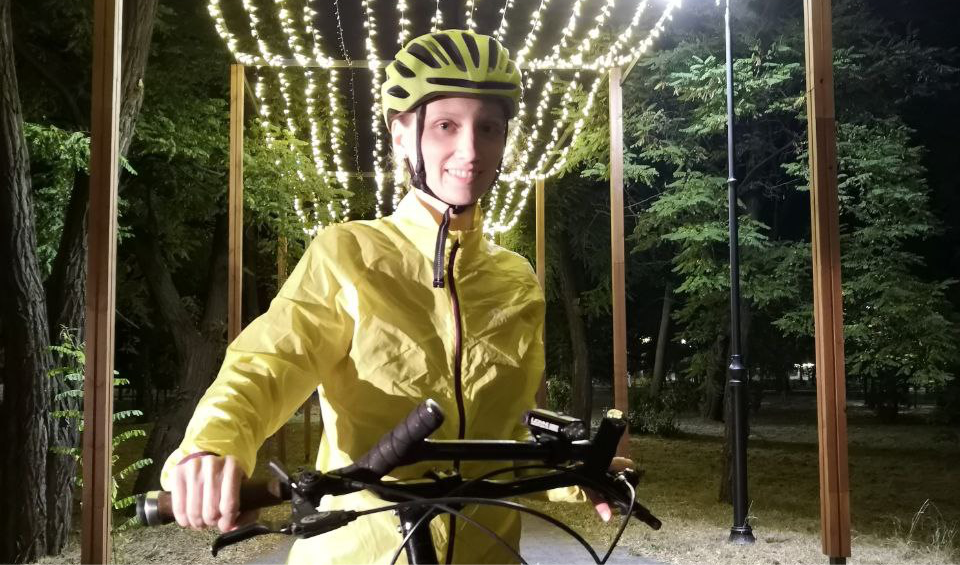 Olena joined as part of Shelter Movers Vancouver's marketing team and has helped put together some amazing content for various marketing materials and social media channels. She's also been involved on National projects like our new website and campaigns.
Her first campaign with Shelter Movers was for the #GivingTuesdayNow campaign, a global day of giving and unity as an emergency response to the unprecedented need caused by COVID-19. She was a little nervous, but with the donations from the campaign helping 85 women flee to safety, she now thinks of it as her most meaningful moment with us.



She's been inspired by the dedication of the other volunteers, their trust, and teamwork. Olena says when volunteering, it's important to find a field you would like to be involved in, as it will help you stay motivated. You don't even need to be near one of our chapters!

Shelter Movers has plenty of ways to help! While our service is based around moves, and we could always use more hands, there are many options if that's just not for you or there isn't a local chapter. We would love your support in positions like logistics and planning, fundraising, data analysis, or marketing and communications. If you have some skills you think could be useful in supporting Shelter Movers' mission, feel free to reach out!
For those considering volunteering, Olena says that while volunteering in any role is a big responsibility, it's worth it because you know it will be so meaningful for somebody.
Are you interested in volunteering with Shelter Movers? Check out available opportunities on our volunteer page. We're looking forward to meeting you.