Put on your thinking caps and start preparing –
Shelter Movers Waterloo is hosting a Trivia Night Fundraiser!
Event Details:
Saturday, April 23, 2022
Via Zoom
7:25PM Virtual Doors Open
7:30PM Event Begins
9:30PM Event Ends
Details: This fun-filled trivia night will be presented by host extraordinaire, Becca, from BeccaHosts, who is well known for hosting trivia on her Twitch channel. Multiple prizes will be given out during the night, including a grand prize for the trivia winner and several door prizes! The event will be held virtually on Zoom, and attendees can register individually or as a team of up to 6 people.
Established in December 2020, Shelter Movers Waterloo Region provides free moving and storage to those in need, in partnership with local community organizations and business partners.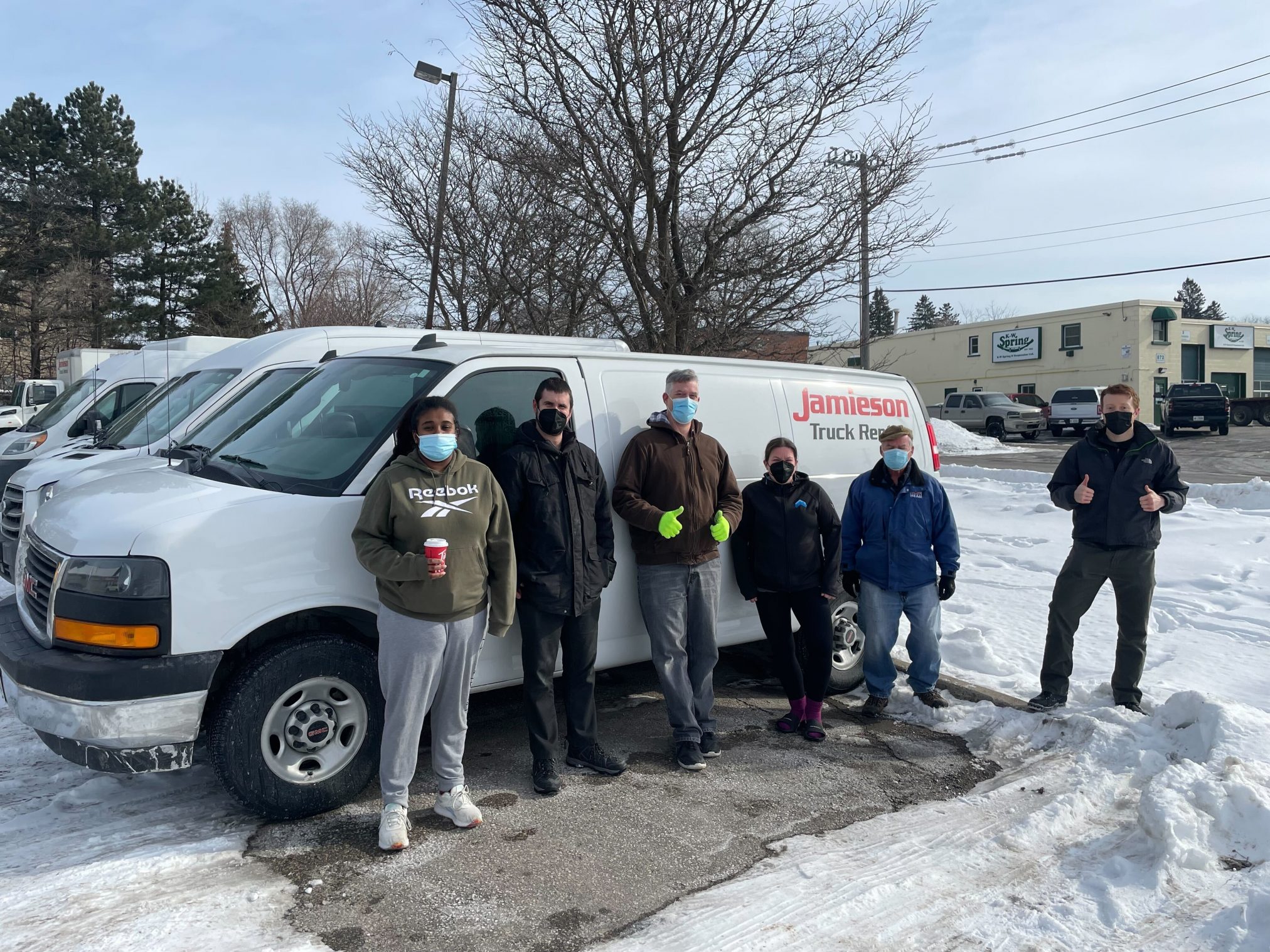 If you are unable to attend the event, please consider showing your support by making a donation. Your contribution will help Shelter Movers support families experiencing abuse transition to lives free from violence.