Moving to a new home can feel like an impossible task. Even under the best circumstances, packing boxes and uprooting your life can be time-consuming, expensive and exhausting. But for women and children fleeing violence, moving is not just an annoyance – it can be complicated, dangerous and sometimes the difference between life and death.
But just as friends and family helped to lighten the load on your moving day, we're asking you to support a woman in need and pass it on.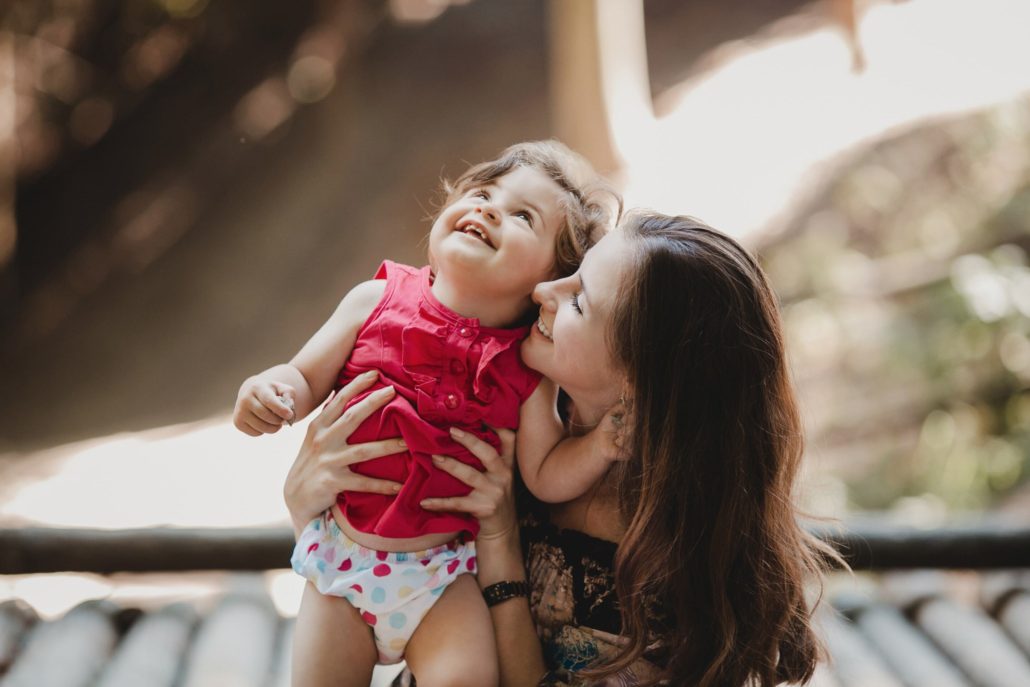 GIVE THE GIFT OF FREEDOM
Shelter Movers is a national, volunteer-powered charitable organization offering free moving and storage services to survivors of abuse. We are the only service of this kind in Canada. Your donation ensures we can eliminate the obstacles to fleeing violence.
Since 2016, Shelter Movers has helped 1,500+ families transition to a life free from abuse. With your support, we can make an even greater impact.
Join our national movement! Shelter Movers is currently serving Halifax, Montreal, Ottawa, Toronto (GTA), Waterloo and Vancouver – with more expansion on the horizon. Every $200 moves a family to safety. Your support will positively impact survivors in your community.
VIOLENCE AGAINST WOMEN IS A NATIONAL ISSUE
Violence against women is increasing at an alarming rate and disproportionately affects racialized, Indigenous, disabled and LGBTQ+ women.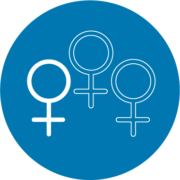 1/3
Canadian women report experiencing abuse before the age of 15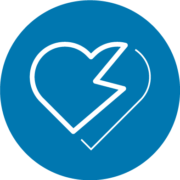 2.5 DAYS
a girl or woman is killed in Canada – usually by an intimate partner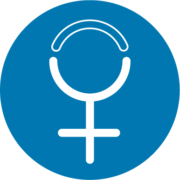 84%
of all violence reported in Canada is experienced by women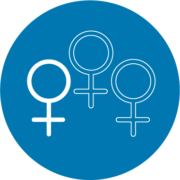 $7.4 BILLION
is spent annually by Canadians in the aftermath of domestic violence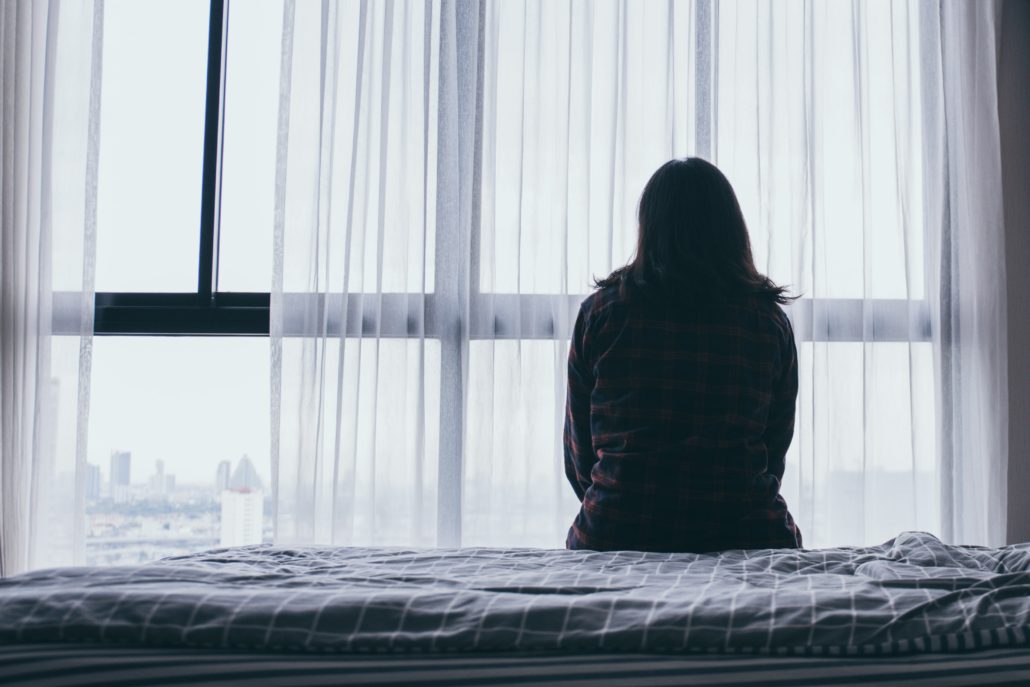 ISOLATION AND ABUSE ARE A DANGEROUS MIX
COVID-19 social distancing measures have forced women experiencing violence to isolate themselves with their abusers. This isolation, combined with rising health and financial concerns, is fueling abusers' ability to control and monitor those around them. For those already experiencing abuse, the pandemic can be a breaking point.
Shelter Movers has recently adapted our services to meet the requirements of social distancing measures, incorporated the use of PPE and provided our volunteers with additional safety training. Since the pandemic began, we have completed a record number of moves and expanded our services to include food deliveries to our shelter partners.
Shelter Movers remains committed to serving survivors and creating a country where leaving abuse is not filled with fear, shame or guilt.
HOW SHELTER MOVERS HELPS
Shelter Movers provides safe, discrete services that allow women experiencing violence to leave and begin a new life. Our team of volunteers arrange moving vehicles, pack and transport precious belongings and ensure the safety of survivors at no cost to them.
Breaking the cycle of violence has massive long-term societal benefits. By providing these services, Shelter Movers allows our community partners – such as shelters, police and hospitals – to focus on their main priorities. Offering free moving and storage is a simple solution to the complex problem of ending violence against women.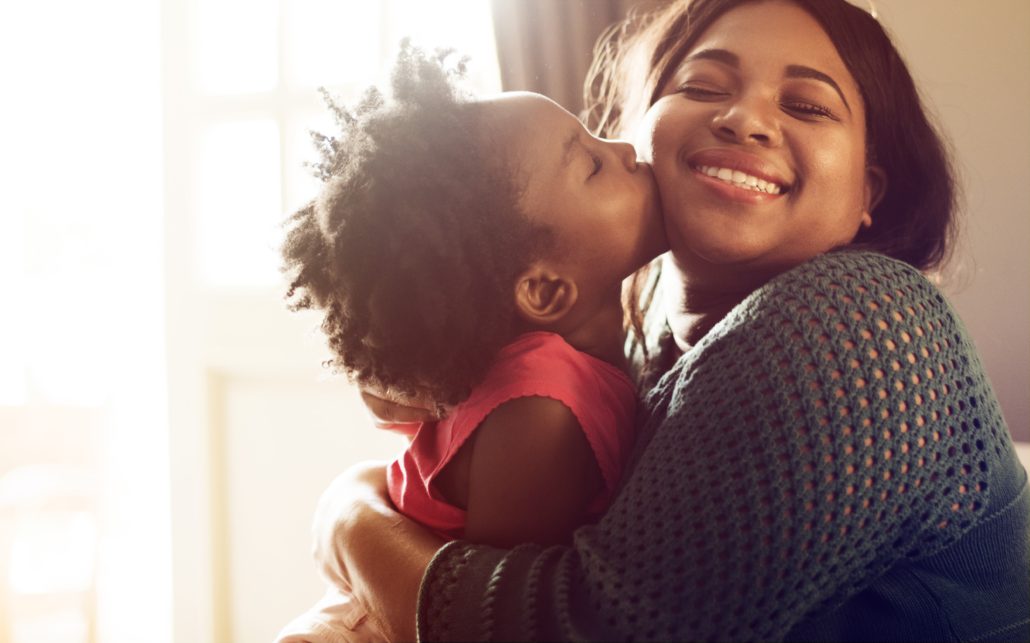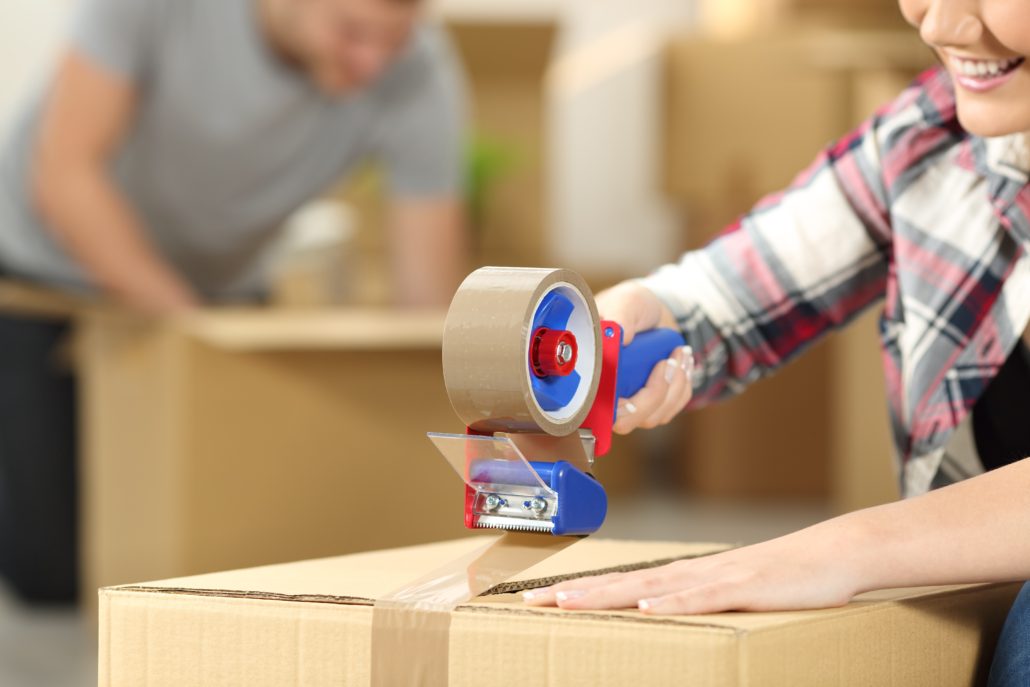 HOW YOU CAN HELP
The support of our generous donors allows Shelter Movers to move more families to safety. A donation of $200 can move a single family from danger. Your donation provides:
–       Vehicle rentals and gas
–       Secure storage
–       Packing materials
–       Volunteer training and staffing
–       Security personnel
–       Language interpreters
–       Coordination of pet fostering
–       Personal protective equipment (PPE)

HELP SURVIVORS OF GENDER-BASED VIOLENCE MAKE IT TO SAFETY