Shelter Movers is a national, volunteer-powered charitable organization providing moving and storage services at no cost to women and children fleeing abuse.
Our story is a story of hope. Like many Canadians, Marc Hull-Jacquin, founder and Executive Director wanted to make a positive difference in his community. While on paternity leave in 2016, Marc began examining gender-based violence in Canada and realized how difficult and dangerous it can be for survivors attempting to leave their abuser. 
Marc began developing a concept for a free moving service. With guidance from local shelters and community agencies, Marc and a small team of volunteers developed a survivor-centred, free moving service to fill a critical gap for people leaving abuse. Shelter Movers' unique volunteer-based service is the only one of this kind in Canada.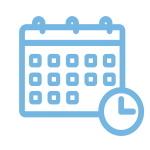 One woman or girl is killed every 2.5 days, most often by an intimate partner.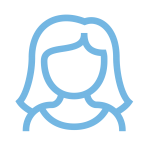 1 in 5 women experience a form of abuse in their spousal relationship.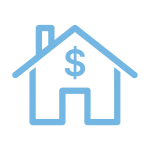 The annual societal cost of violence against women in Canada is $7.2 billion.
In Canada and around the world, the most dangerous place for women and children is in their own home. Abuse and violence depend on isolation and control. Abusers are more likely to escalate control (up to and including femicide) when a survivor (1) announces their intention to leave or (2) when the abuser learns she is pregnant. 
Survivors face the prospect of losing everything they own when they decide to leave. Moving and storing one's belongings is expensive, logistically complicated and often dangerous.
Gender-Based Violence in Canada