Shelter Movers Ottawa is a proud recipient of the 2021 Canada Post Community Foundation grant. This support allows us to continue to provide moving and storage services to survivors and their families fleeing abuse at no cost to them. This grant helps support opportunities for additional growth into more rural areas, where the need for services like ours is higher than ever. 
Shelter Movers Ottawa is a volunteer driven organization. We have 370+ volunteers on our roster. Most of our volunteers are movers and drivers to ensure there is always a team available to complete the move when the survivor needs to get out. Learn more about Shelter Movers and our other volunteer opportunities by clicking the button below.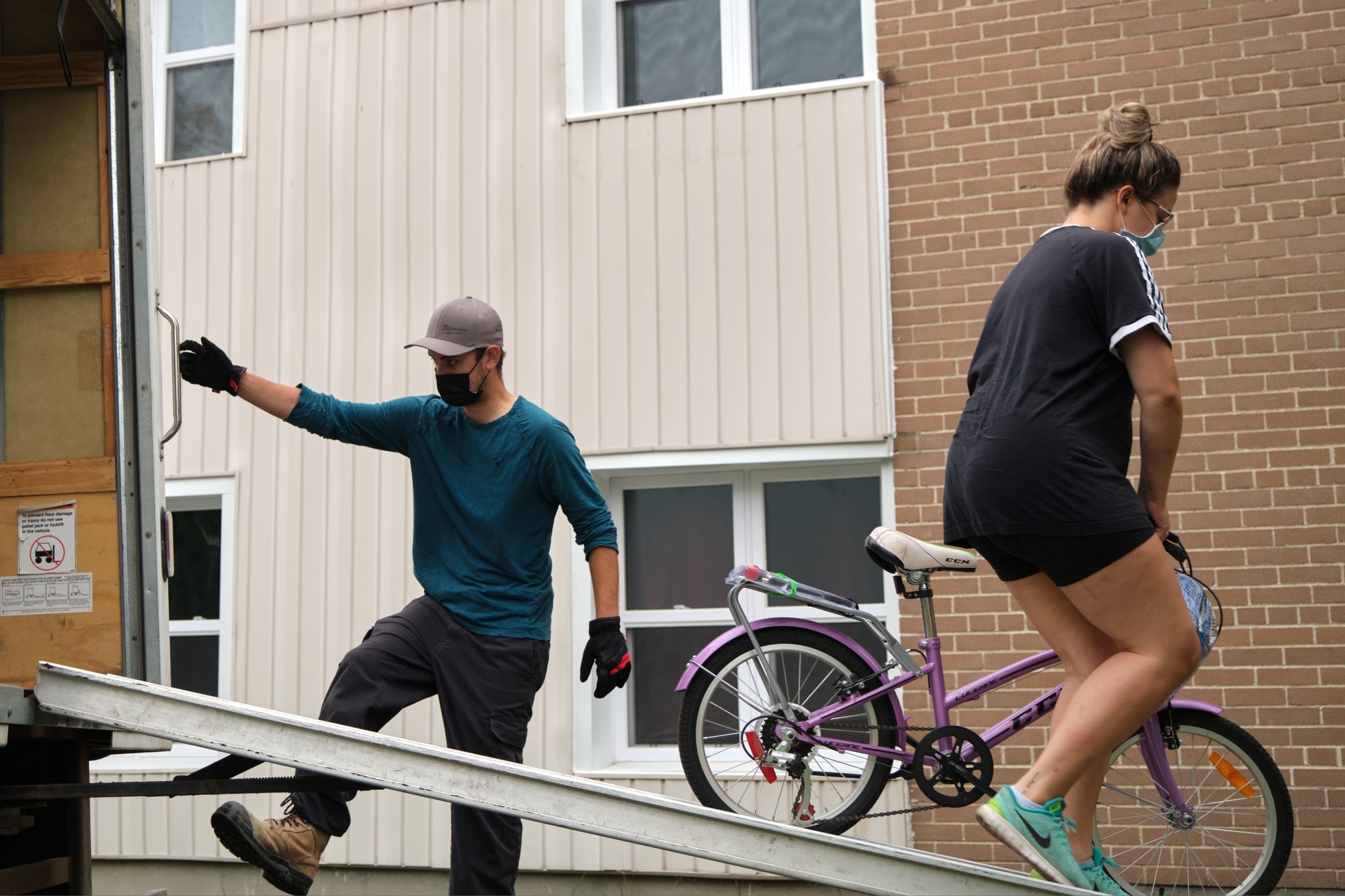 Thank you Canada Post Foundation for your support
About the Canada Post Foundation
The Canada Post Community Foundation provides grants to Canadian schools, charities and organizations in an effort to make a difference in the lives of children across the country. It supports the small, underfunded projects that often go unnoticed, from coast to coast to coast. Through its grassroots, community-based approach, the Foundation plays a critical role in helping Canada Post achieve its purpose of A Stronger Canada – Delivered.