The 2023 Shelter Movers gala, A Moving Affair • Building Together presented by Weston Wood Solutions, will be a memorable evening of inspiring storytelling and impactful fundraising.
Our keynote speaker will be Anna Maria Tremonti: acclaimed journalist, producer, host, and survivor. Guests will be treated to an artisanal four-course dinner by Toben Food By Design, wonderful entertainment and exciting live and silent auctions.
Thanks to you, our community of dedicated, caring supporters, we will meet the increasing demand for our unique services. We will expand our critical work, helping transition individuals and families to lives free of abuse, safely and with dignity.
You can still support Shelter Movers by making a donation: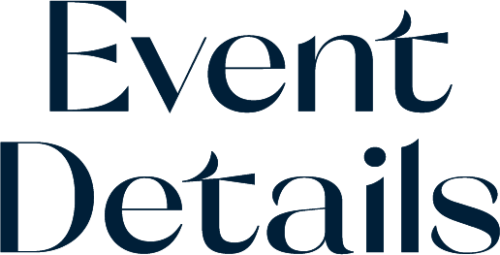 DINNER & DRINK:
One (1) ticket includes an artisanal four-course dinner by Toben Food By Design and open bar. *Main course selection will circulate prior to the event (beef, fish, and vegetarian). Allergy and dietary restrictions will be accommodated.*
TRAVEL:
On-site parking (up to 80 spots). If travelling via TTC, walking directions can be found here from Guns Loop at St Clair Ave West.
ACCESSIBILITY:
Fully accessible venue with elevator and accessible washrooms
For sponsorship opportunities or more info, please contact: gala2023@sheltermovers.com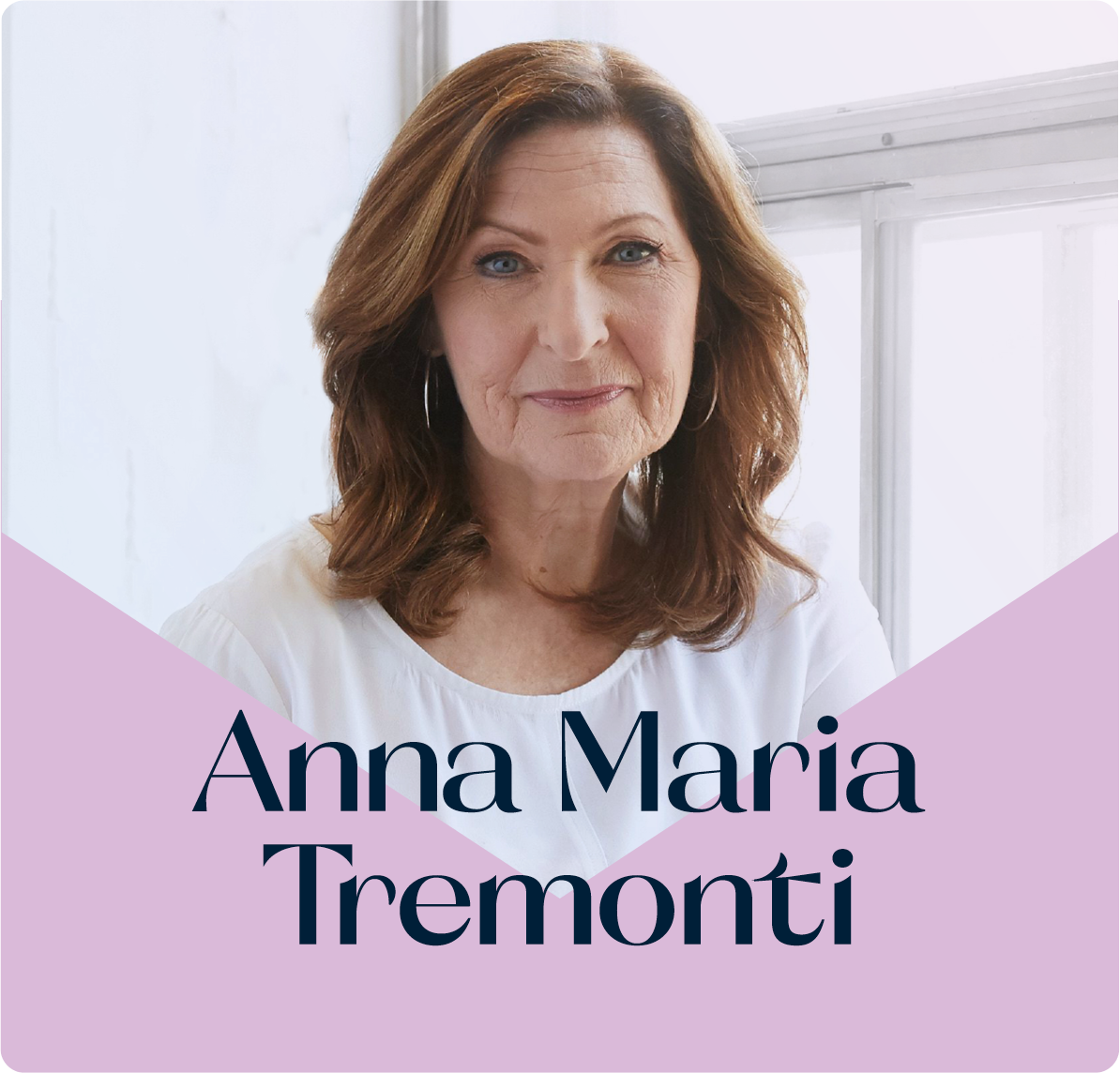 Anna Maria Tremonti is a long-time journalist who has traveled Canada and the world covering societal change, political upheaval, and armed conflict. She was the founding host of CBC Radio's flagship current affairs program The Current for 17 years before shifting into podcasting, first with "More" (CBC, early 2020) and then "Welcome to Paradise", released earlier this year. 
"Welcome To Paradise" explores her own story of intimate partner violence and the long-term consequences of such abuse.  It is a story that has resonated with a wide audience – climbing to the top of the Apple Podcast charts, generating hundreds of letters from others who have also experienced abuse, and signaling the ongoing need for candid conversations around a topic that affects so much of our society. 

The Spontaneous Prose Store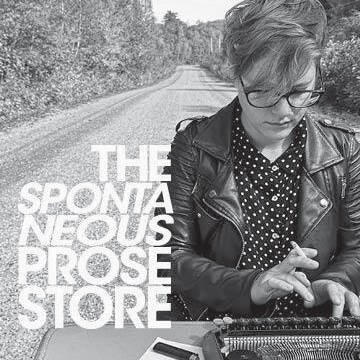 The John and Marla Levy Family Foundation
Cathy & Murray Belzberg
Donna Keystone & Stephen Wahl | Christian Vermast
Gerry & Caren Ruby Foundation | Patrick Karpat
The Moez & Marissa Kassam Foundation | The Kimel Family
The Korman Family | Martin Traub-Werner & Tamara Kronis
Gary Bensky & Hildi Abrams | Lorna Buchanan | Suzanna Cioran
Mark Diamond | Paul & Judy Huyer | Eric & Chloe Mecklinger
Danielle Muise | Peter Obradovich
Steven Posen & Robyn Kestenberg | Brian Prosserman
John Sacke | Hal Silverstein | Marni Wolfe
Nick Lachance Photography | Videography by Frank Russo
You can still support Shelter Movers by making a donation: